Friday morning in the clinic. It is 8 o'clock. The sun is shining from a cloudless sky. It will probably be a nice warm summer day. One of those days when you go to the beach right after work. With a towel in your bag. I love such days in June-July. Everything looks so promising.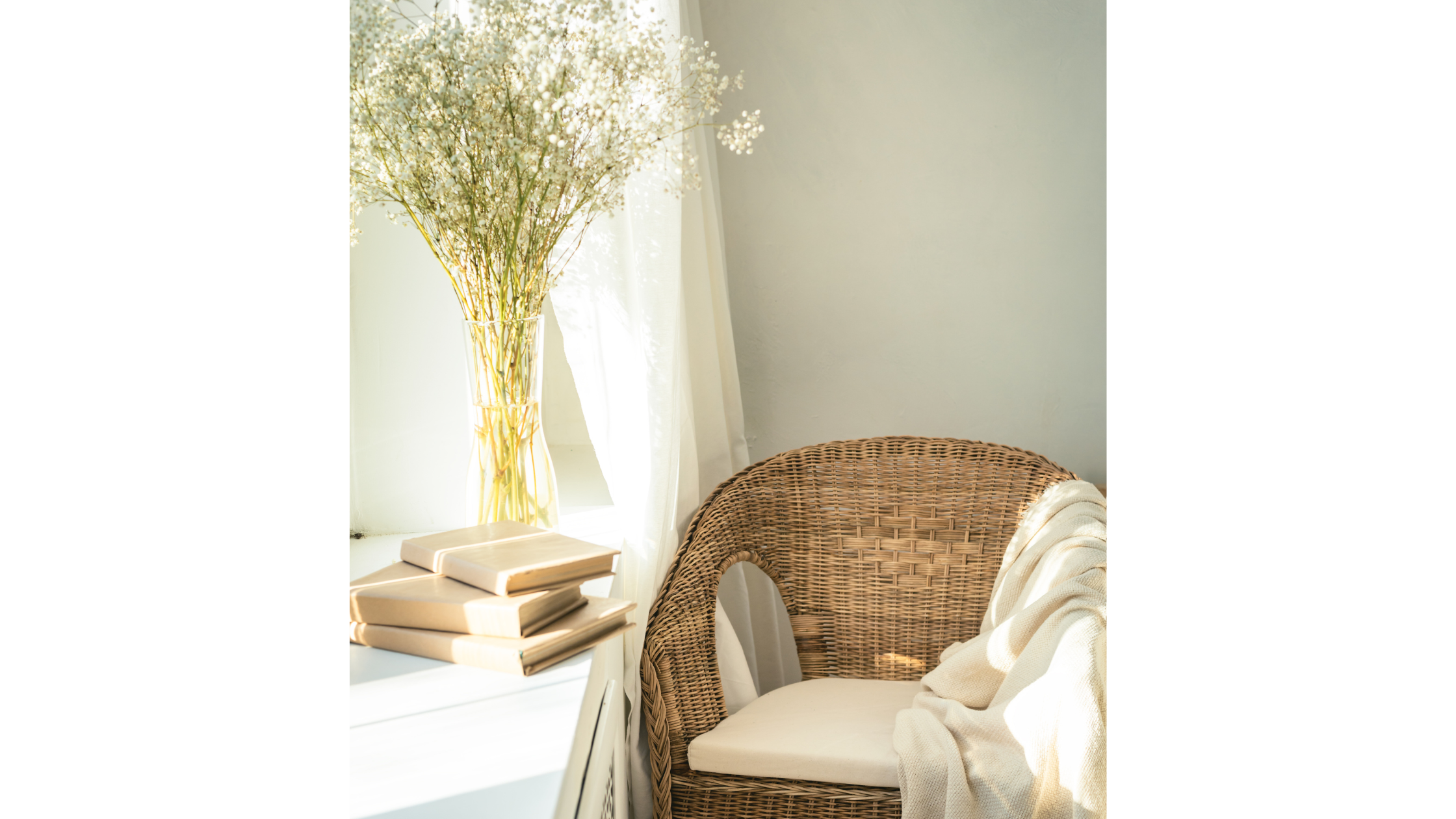 My first client has just arrived – a lovely woman I know well. She has been my client for quite some time. She sits down in the chair and opens her bag. And takes out her morning smoothie. Informs me with a smile that it's her breakfast. Which she would like to drink before we start the treatment.
And then I melt down with happiness. I feel so proud of her. Because I know her history of chronic intestinal problems and her digestion, which for many years has not been functioning normally. We've been working on that for a while. A problem that cannot be solved with treatments alone, without incorporating healthy eating habits. Like this smoothie.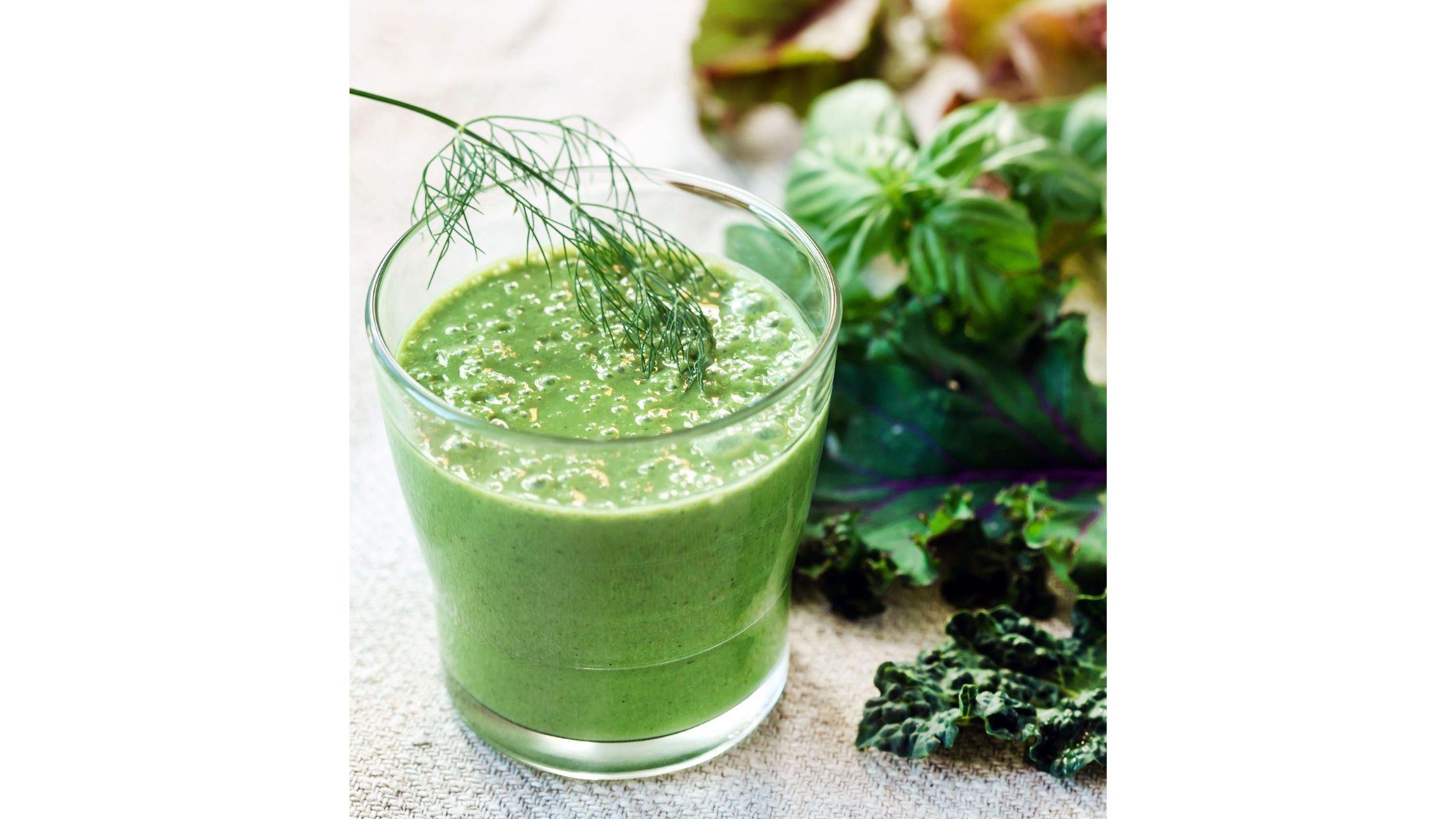 And then I think to myself: Yes!!! A client who takes care of her body and takes responsibility for what she consumes. Giving her digestion the best she can. Like this dark green smoothie with coconut water, various vegetables, and a bit of fruit. So her intestinal system finally gets a chance to heal. And you can also see it on her skin, that she sticks to healthy foods. She is literally glowing from within.
I tell her that I feel so proud and privileged to have such clients. Who wants the best for their lives and their health. I tell her that she is truly the "top student in the class" in my clinic. With all the good things she puts in her body, and the psychological clean-up we do together in relation to her life story. Her childhood. Which has settled in the stomach like a heavy ball that requires much love and attention to heal. Plus time…
We chat about the Magic Bullet blender, about the best ingredients for a smoothie, and what tastes good. Then we start working on her childhood story. She focuses on the "pressure in the stomach" and all the feelings from her upbringing that have been stored in the memory of the intestines. Which now gets help through treatment and magical antioxidants in fresh fruit and vegetables. A wonderful combination.
I have to admit: I love my "top students in the class". Love it when my clients take matters into their own hands and take responsibility for their lives. In all respects – physically through diet and psychologically through new healthy thought patterns and life choices. When they abandon the victim role. It is pure empowerment. I find it absolutely fantastic. Because then I know that all the hours I have spent with them by the treatment table have not been in vain. That it has indeed moved something in the right direction. And then I feel deep gratitude that I have become a part of their journey and transformation.
Thank you.